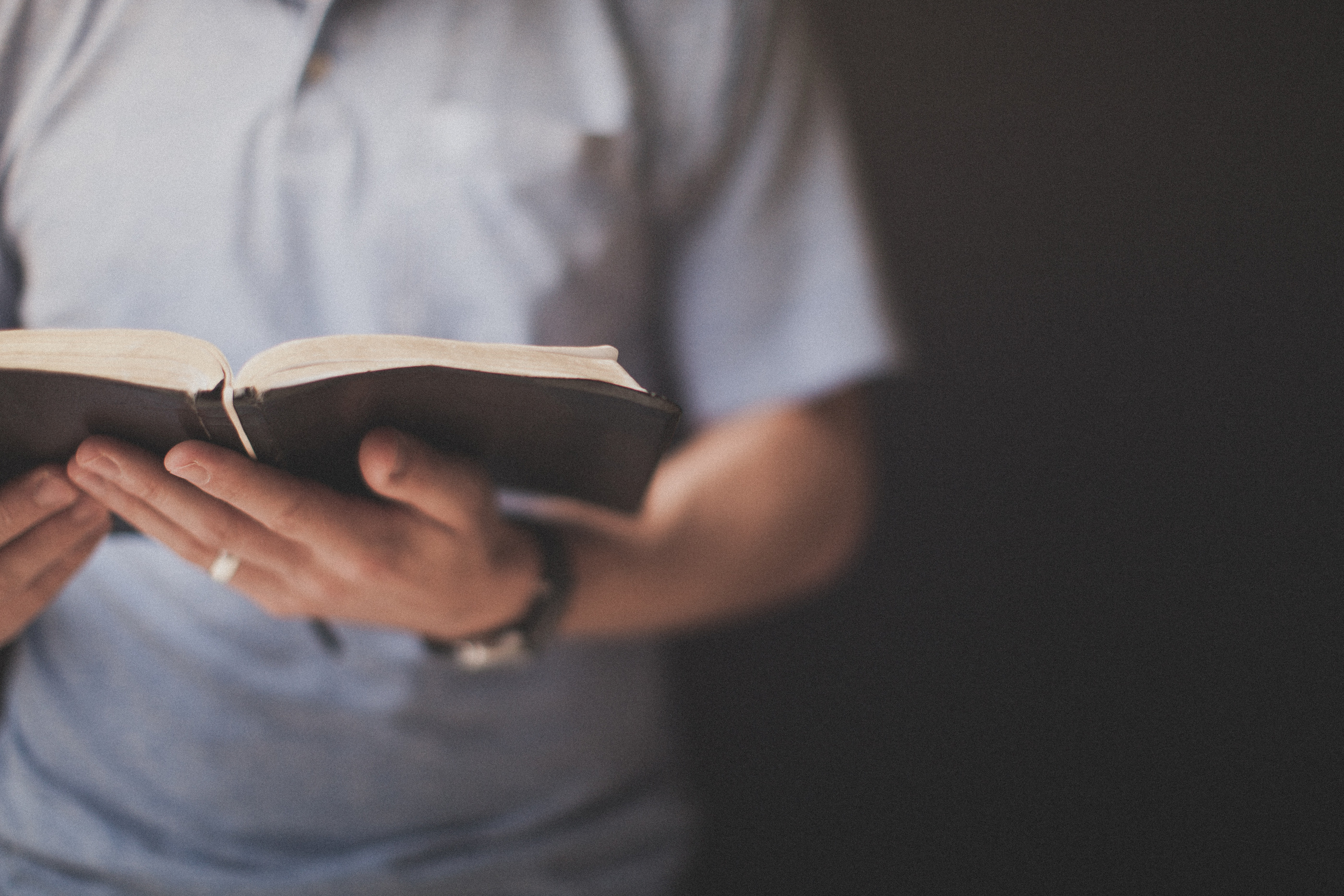 Relevant Message
Pastor John draws his message from the Scriptures and attempts to speak to your mind, your heart and your life, as someone who shares the journey with you.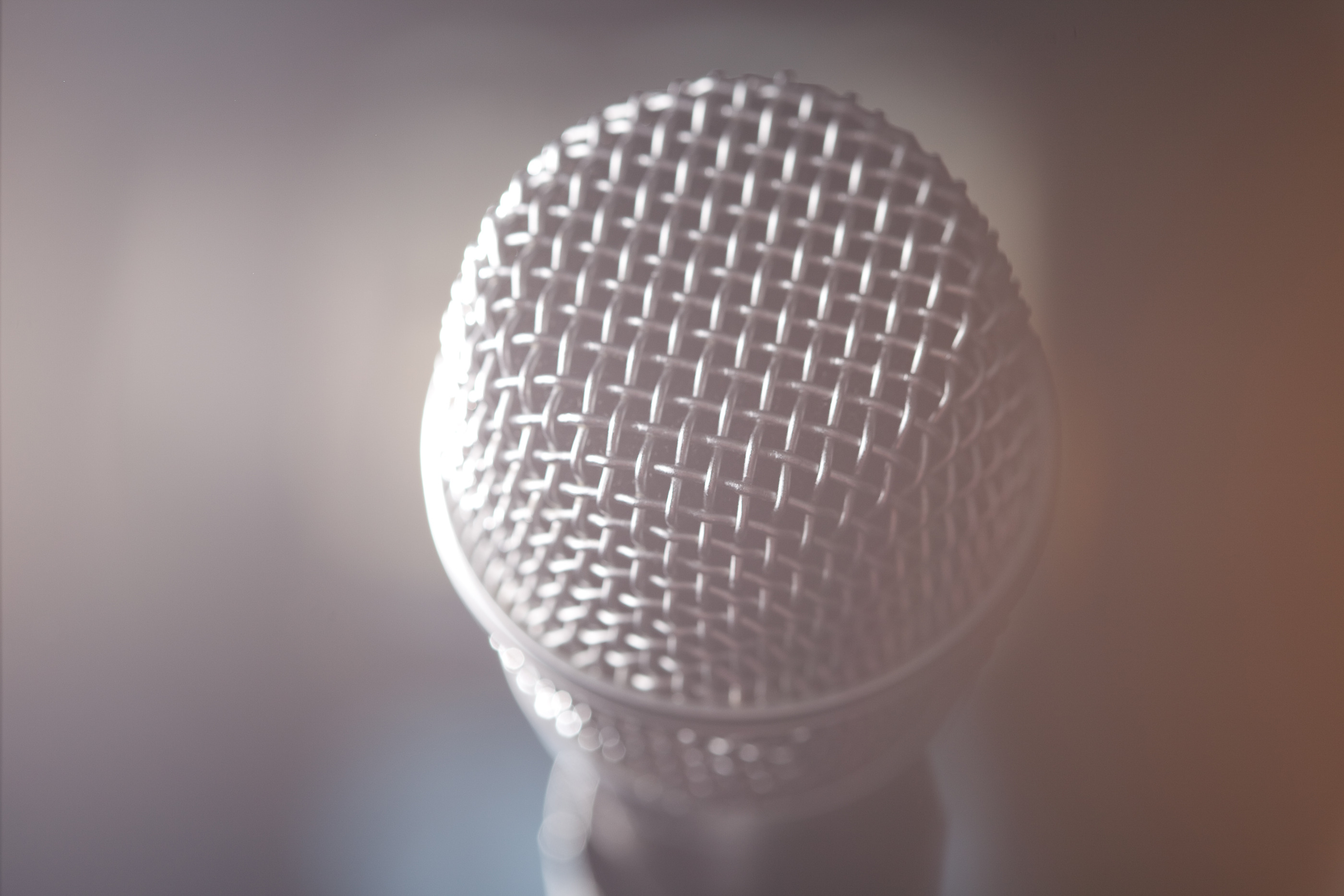 Worship
The atmosphere and dress are casual. Our service features upbeat music, prayer, and followed by great coffee.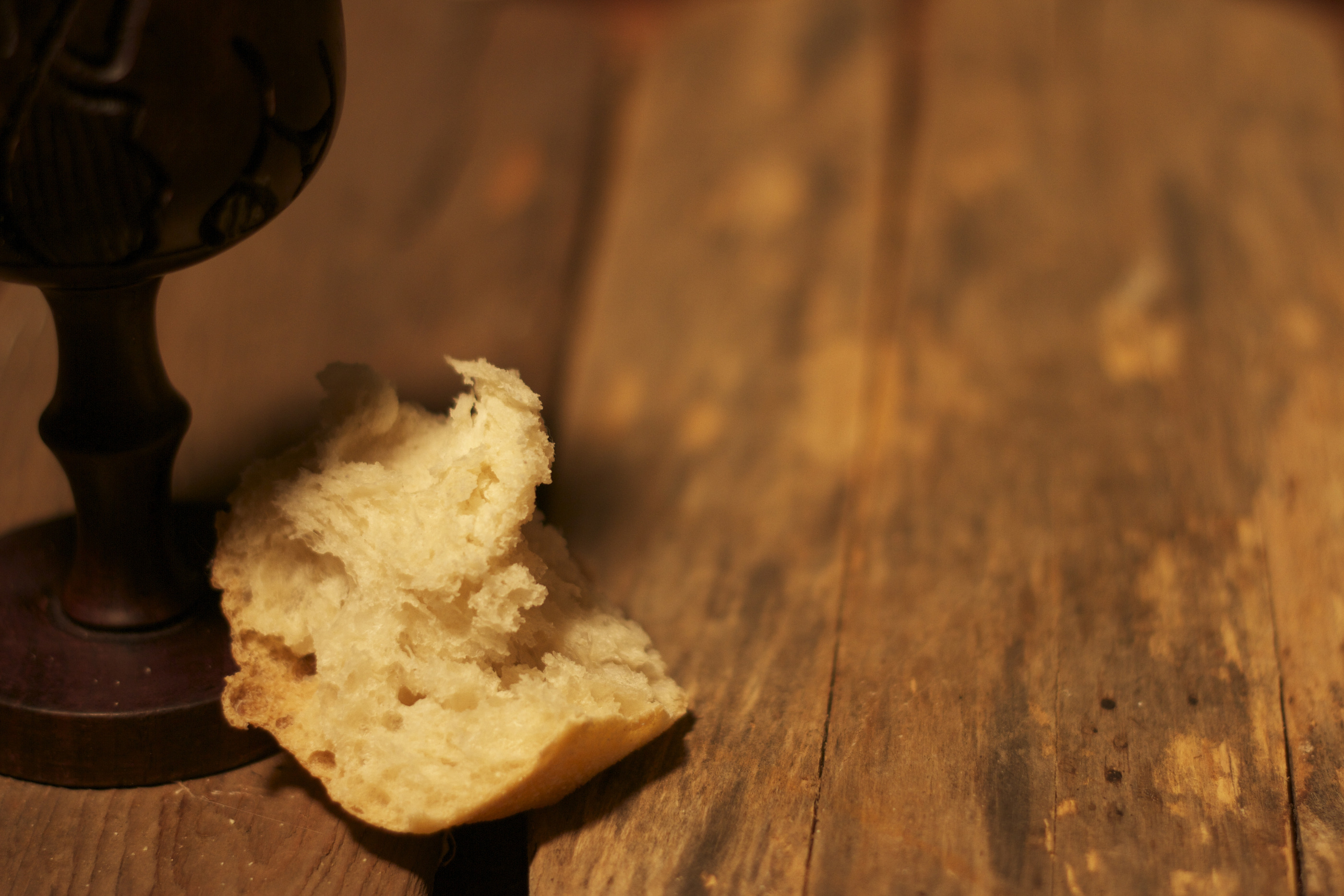 Community
We provide a friendly and relaxed environment where you can be yourself as you examine the claims of Christ, experience the grace of God, and take the next step in your spiritual journey.